About the Billings Skatepark
The Billings Skatepark opened in 2004. The original plan was to fill the entire space on the corner of 1st Ave S and S 27th St., but unfortunately the project was not completed. While many have used the park to skate, bike, ride scooters and rollerblade over the years, it is no longer safe for families to enjoy.
Phase 1 involves fencing the park, adding cameras to help ensure safety, and adding lighting. Phase 2 will complete the original design for the space, creating additional park features on the east half. The expansion includes areas for skaters of all levels and a covering to provide some protection from the elements.
Please join us in completing the park to ensure it is a safe, beautiful, great place to skate for everyone in the community.
Billings Skatepark Fundraising
Our fundraising goal is $X. Please donate today so we can make the downtown skatepark a safe and inviting facility that enthusiasts of all ages can enjoy.
Total Improvement Cost
$X
Billings Skatepark Improvements

0%

0%
Partners for Parks Foundation is a 501(c)3 organization. Your donation is tax deductible.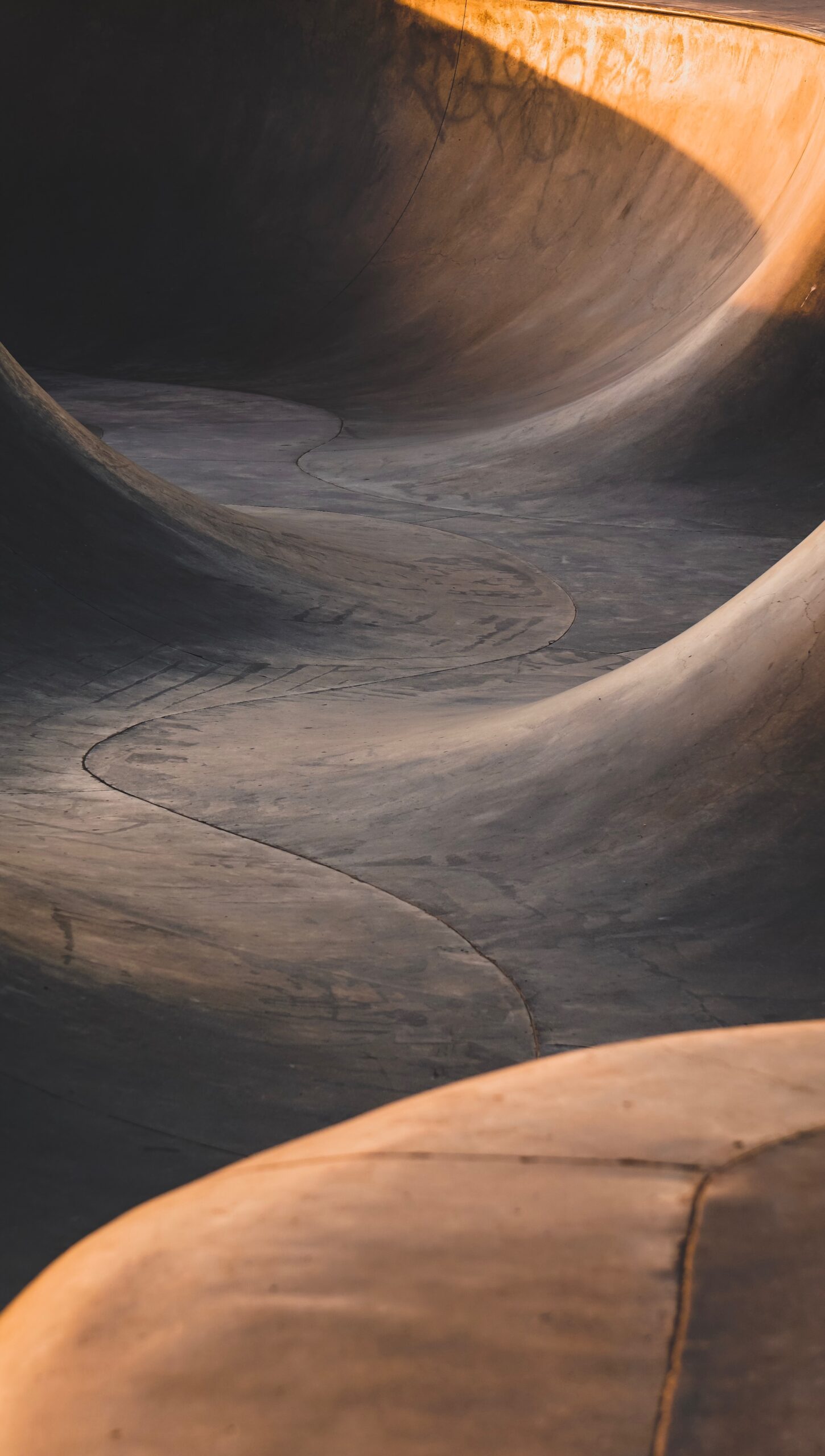 Partners for Parks is a 501(c)(3) non-profit foundation accepting tax deductible donations to benefit Billings parks.