About Coulson Park
Coulson Park is a 50 acre park along the Yellowstone River. "When the railroad came to the area Coulson residents were sure the town would become the railroads hub and Coulson would soon be the Territories largest city. The railroad only had claim to odd sections and it had two sections side-by-side about two miles west of Coulson. Being able to make far more money by creating a new town on these two sections the railroad decided to create the new town of Billings, for a short time the two towns existed side-by-side with a trolley even running between the two. However most of the residents of Coulson ended up moving to the new booming town of Billings. In the end Coulson faded away with the last remains of the town disappearing in the 1930s. Today Coulson Park, a Billings city park, sits on the river bank where Coulson once was."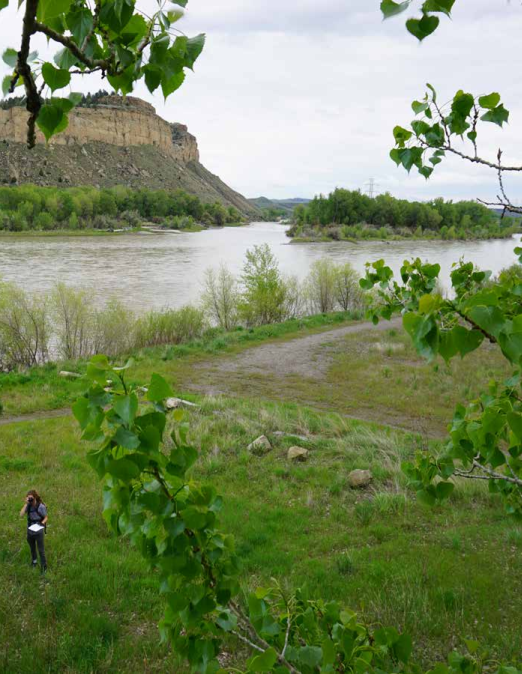 Coulson Park Phase 1
Big Sky Economic Development is currently raising money to begin Phase 1 at Coulson Park. They are working on raising $250,000 in order to receive a full matching fund grant from the Exxon refinery settlement. The first phase includes restrooms, boat ramp upgrades, and improvements to river recreation access. Help BSED reach their goal!
Fundraising Goal
$250,000
Coulson Park – Phase 1

0%

0%
Partners for Parks Foundation is a 501(c)3 organization. Your donation is tax deductible.
Partners for Parks is a 501(c)(3) non-profit foundation accepting tax deductible donations to benefit Billings parks.