How to Support Your Parks
The Partners for Parks Foundation is a 501(c)(3) charitable organization. Our foundation is 100% volunteer-run, so all proceeds raised go directly to support projects in our parks system.
If you'd like to support Partners for Parks, please click the Donate button below. Your donation will be collected via PayPal. When making your donation, you can choose the specific project you wish to donate to, and you will receive a receipt via email after your donation is processed.
Alternately, you can make a donation by mailing a check to the following address. If you would like your donation to go to a specific project, please be sure to let us know how the funds should be used.
Partners for Parks
PO Box 80832
Billings, MT 59108
Any supporter who contributes $100 or more during a calendar year will be listed on our Donors page. You can even set up your donation as a recurring donation to spread your support out over the year.
Thank you for supporting Partners for Parks!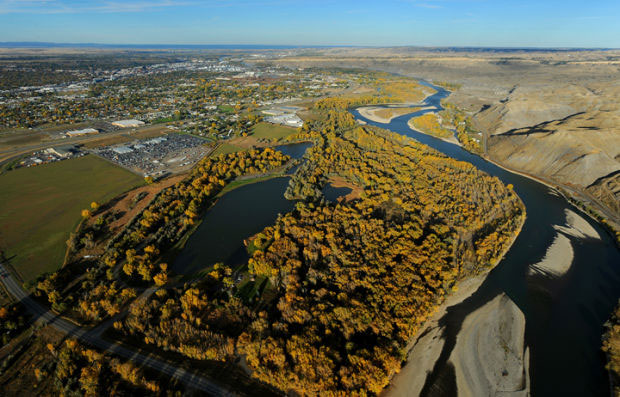 Partners for Parks is a 501(c)(3) non-profit foundation accepting tax deductible donations to benefit Billings parks.