Big Sky Economic Development
Big Sky Economic Development's mission is to sustain and grow Yellowstone County's vibrant economy and outstanding quality of life, by providing leadership and resources for business creation, expansion, retention, new business recruitment and community development. They are leading the charge on developing Coulson Park as our community's "Gateway Park".
Donate to Coulson Park Phase 1: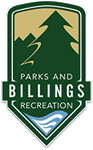 Billings Parks and Recreation
The Department of Parks, Recreation and Public Lands (PRPL) manages the diverse system of parks and recreation facilities in Billings. Did you know we have about 2,580 acres (approximately 4 square miles) of parkland throughout our community?!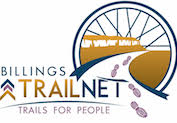 Billings TrailNet
Billings TrailNet (formerly BikeNet) is a non-profit, 501c3, grass-roots organization that supports urban trails in and around the Billings community. TrailNet increases awareness and encourages use of the trails in our community, and raises money to use as matching funds for trails.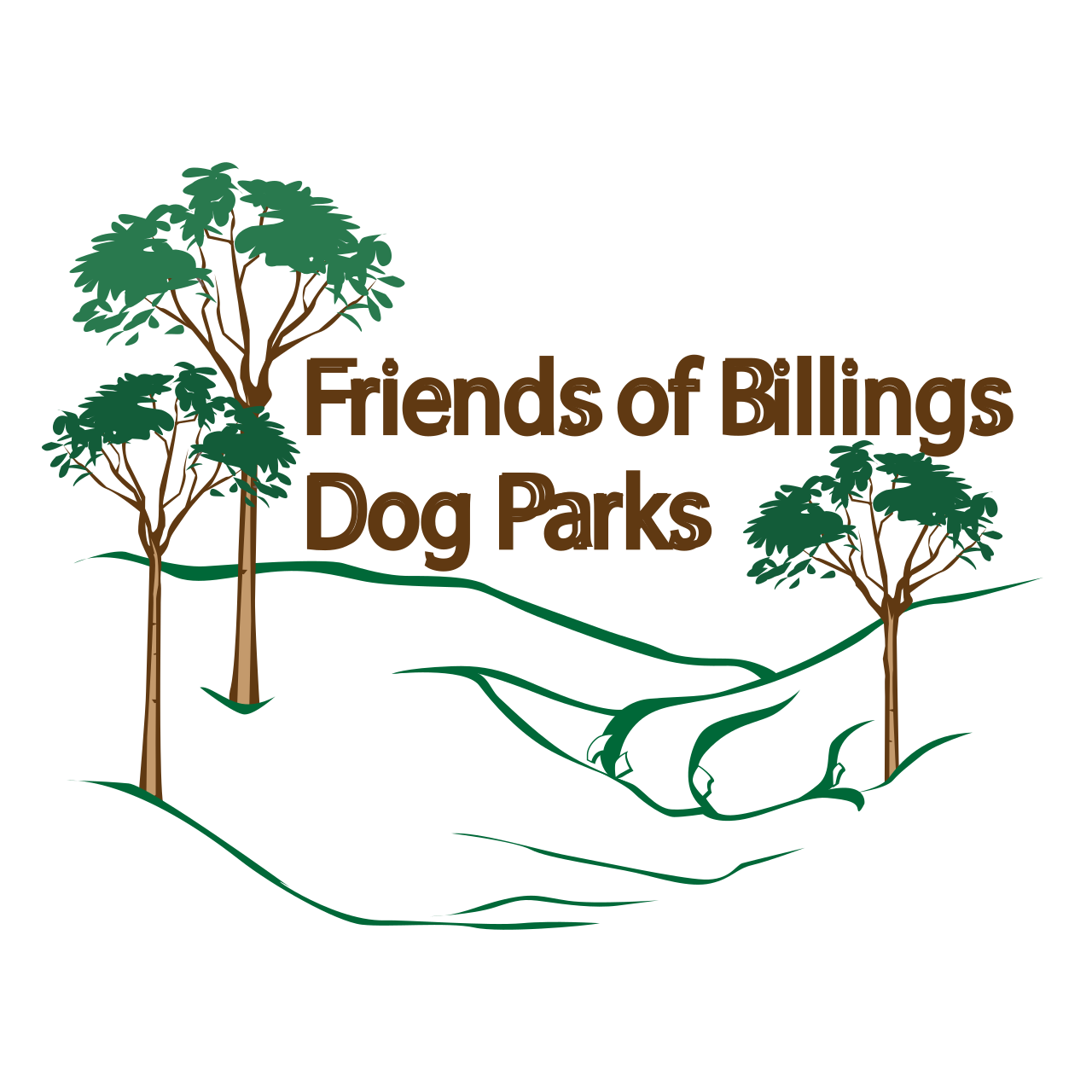 Friends of Billings Dog Parks
The Friends of Billings Dog Parks work to develop dog parks in the Billings community. They led the development of the High Sierra Dog Park and are now leading the way on the Dog Park at Centennial. They are currently seeking donations for amenities at both dog parks.
Donate to the Dog Park at Centennial:
Donate to the High Sierra Dog Park:

Landon's Legacy
The Landon's Legacy Foundation was born after Landon's passing in order to keep his amazing spirit alive in our community. Landon's Legacy Foundation will leave a tangible footprint in the Billings community and positively affect those faced with similar challenges.
If you'd like to donate to Landon's Legacy, please do that here.
Partners for Parks is a 501(c)(3) non-profit foundation accepting tax deductible donations to benefit Billings parks.