Partners for Parks
Our mission is to enhance our community by funding and promoting exceptional public parks and recreational opportunities.
Donate
Contact Us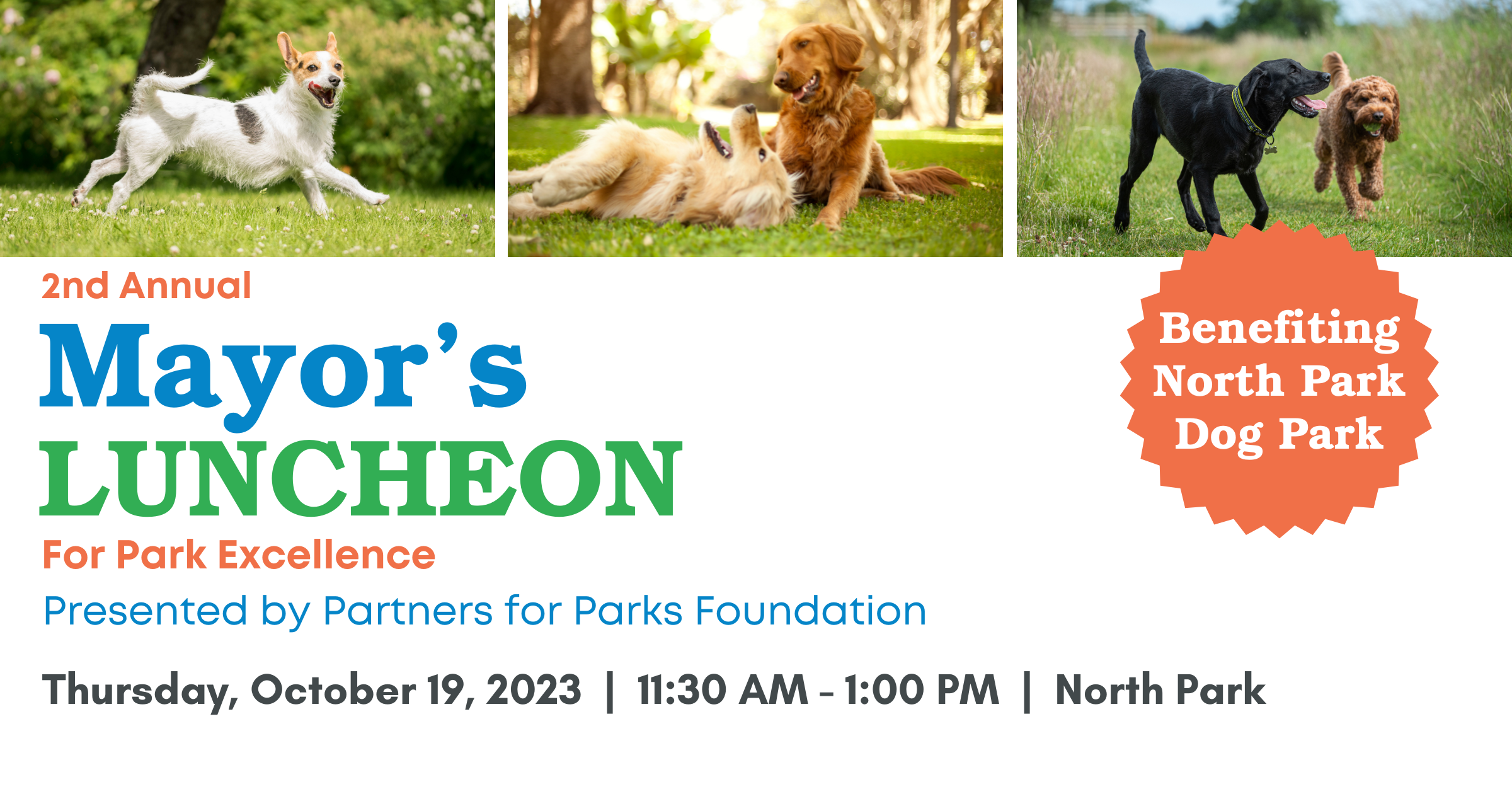 October 19 – 11:30 – 1:00
Join us for lunch at North Park. Hear community leaders speak about the importance of parks and the exciting addition of a dog park at North Park!
Construction has begun on the first phase of the Centennial Park master plan! This is the first large community park in Billings since 1982, when we developed Castlerock Park in the Heights. The completion of this project will provide two large multi–purpose open space areas that can be used for sports, community gatherings, and other family activities.
When the railroad came to Yellowstone valley, Coulson residents were sure the town would become the railroads hub and that Coulson would soon be the territory's largest city. In the end, Coulson faded away with the last remains of the town disappearing in the 1930s. Today Coulson Park, a Billings city park, sits on the river bank where Coulson once was.
Partners for Parks has supported many projects since being founded over 40 years ago! From land donations, to fundraising for new parks, to assistance with the setup of other non-profits, our foundation  has made a significant impact on the Billings community.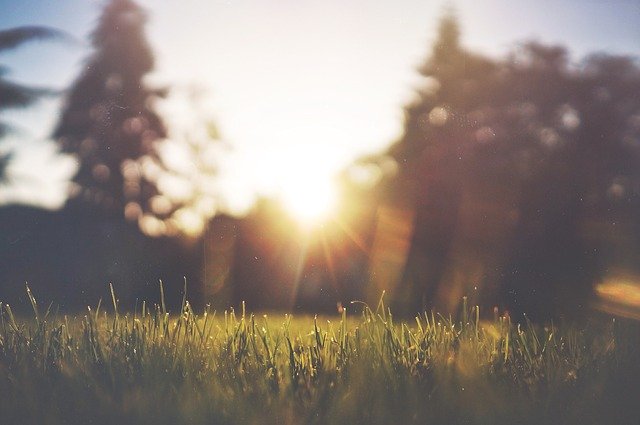 Our Partners
We serve community organizations, volunteers, and donors leading park and public space projects across the city. 
Our Donors
Everything we do is a result of support throughout the Billings community. We recognize our donors here, and we'd like to invite you to learn more about supporting Partners for Parks.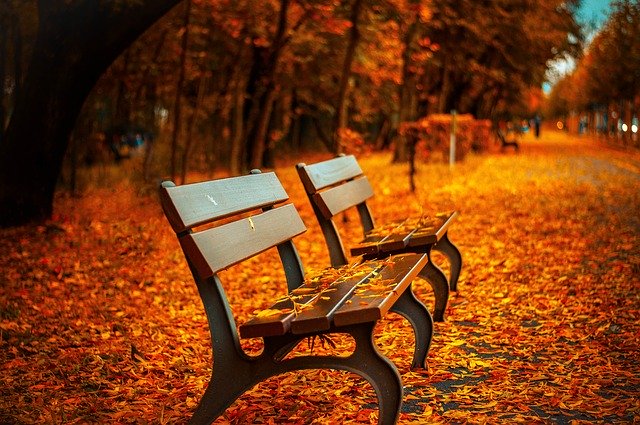 Partners for Parks is a 501(c)(3) non-profit foundation accepting tax deductible donations to benefit Billings parks.